Welcome to the Emmet Co, MI Query Homepage!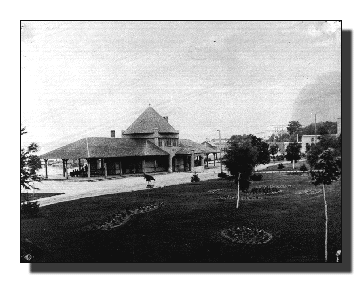 Below, are the links to the OLD query pages that were submitted before 19 Jul 1998. To view these queries, click on the appropriate link. To submit a NEW query using the NEW GenConnect posting system, please click on this GenConnect Query link.
At left is a picture featuring the train depot at the waterfront area in Petoskey

From this page you'll be able to go to the surnames
for Emmet County that have been submitted by people
doing research. At this point, they are listed
on TWO separate pages. A-L and M-Z. Please click
on the correct link to go to these surnames.
Click on this link to go to the A-L surnames. Click on this link to go to the M-Z surnames.

Return to the top of this page

Submit a query? Go to the GenConnect Query posting form.
Return to the: Emmet County USGenWeb Page
This page was last updated 19 Jul 1998
Design and updates of this page are by Denise Frederick, Copyright © 1997/98
This Page Has Been Visited

times....since 20 Oct 1996